ANR 2018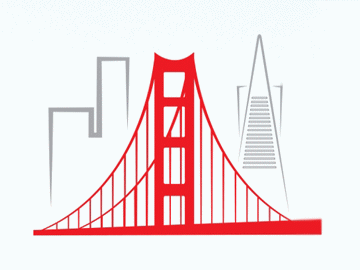 SF 2018 was held from May 9-12, 2018.
Welcome
Neuroblastoma is a common childhood cancer of the peripheral nervous system.
This web site provides information about the Advances in Neuroblastoma Research Association meetings that are held every two years.
These meetings provide for an exchange of information among investigators studying neuroblastoma biology, diagnosis, prognosis, and therapy.
ANR 2020
ANR 2020 will be held from May 11-14, 2020.
---