ANR 2016 Australia
Advances in Neuroblastoma Research Congress
Dates: 19th-23rd June 2016
Location: Cairns Convention Centre, Queensland, Australia
Website: www.anr2016.org
This meeting will provide a key opportunity for research scientists, clinicians, early career fellows, nurses and other allied health care workers to be updated on the latest basic, translational and clinical research developments in the field of childhood neuroblastoma. There will also be strong engagement of parents and supporters with specific program content.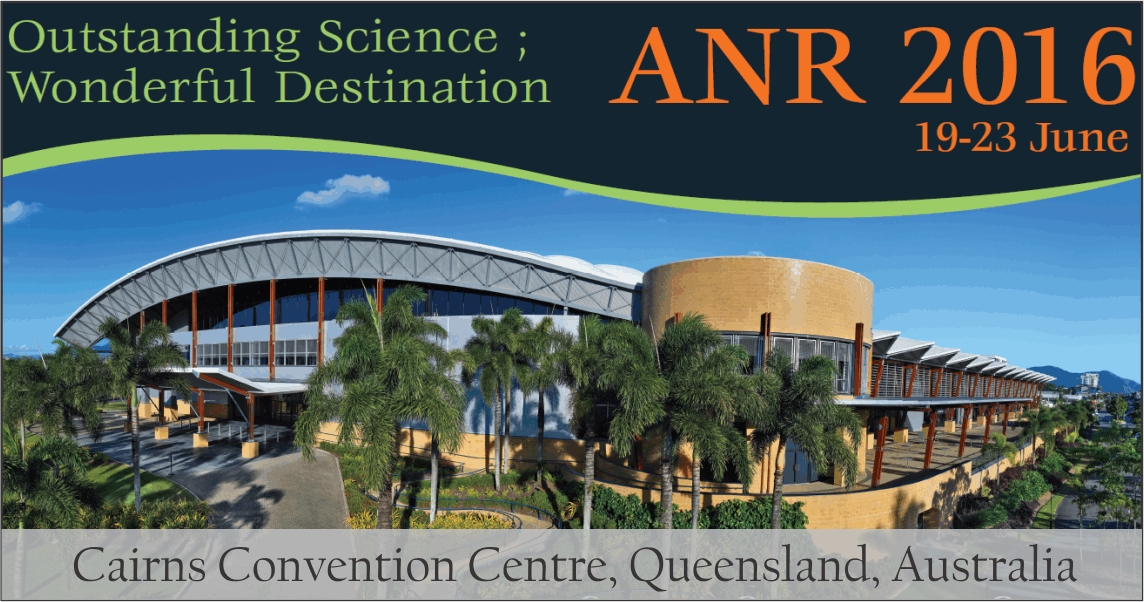 ANR 2016 Meeting Photo Gallery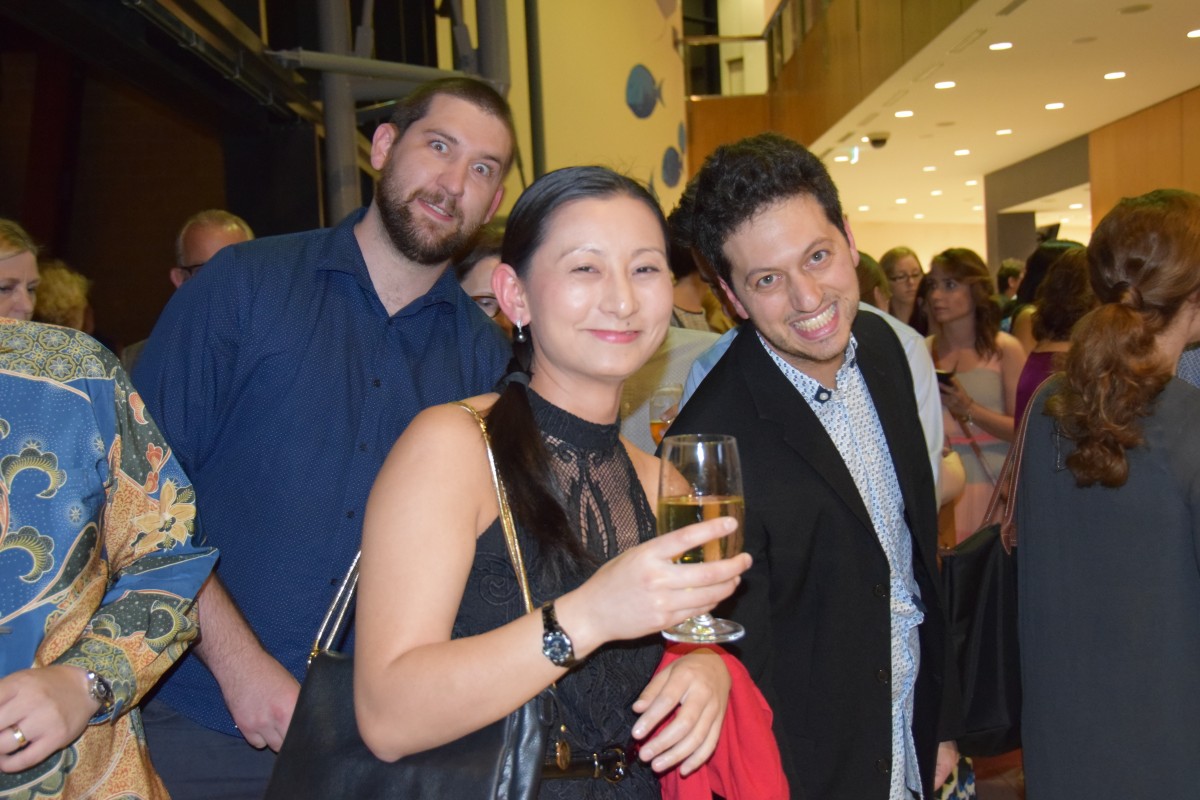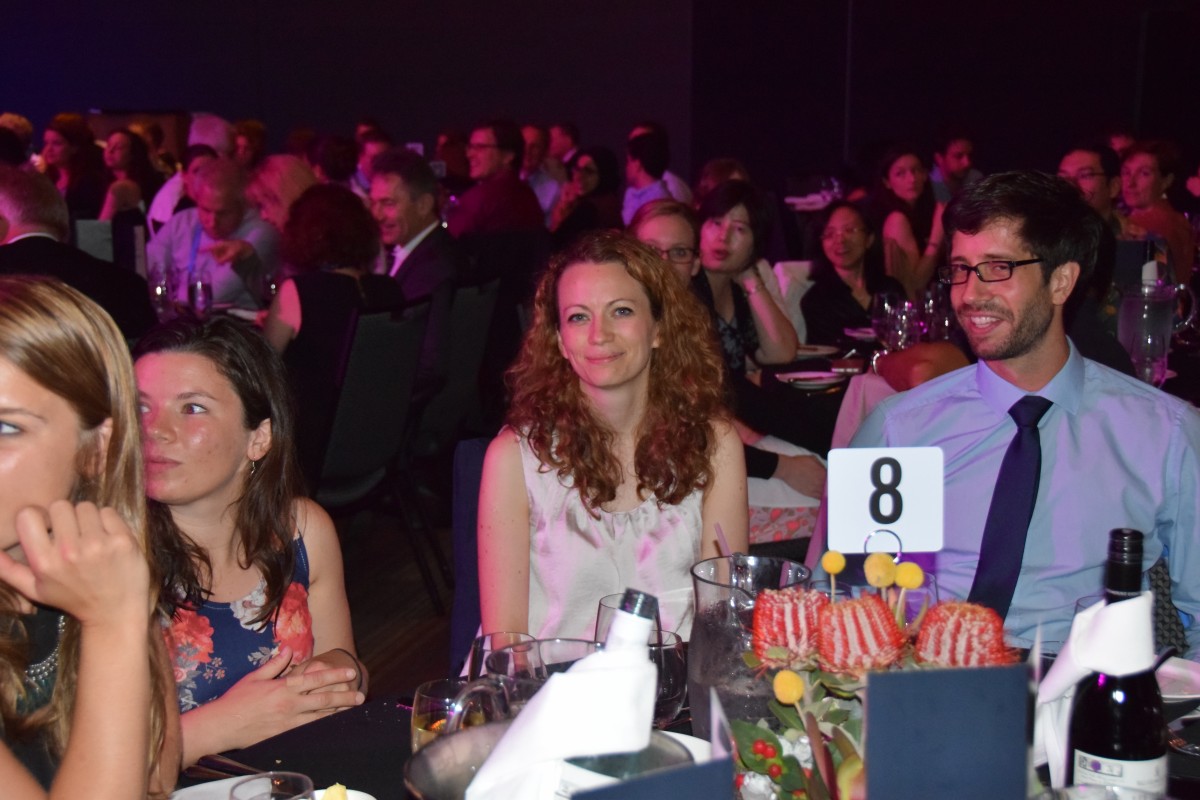 Click here to view the Cairns 2016 Gallery!
---
ANR 2016 Videos
Videos are best downloaded to your computer rather than streamed. Please right-click on the links below to save them to your computer before playing.
The files are in .MOV format. Please note that some of these files are quite large and may take a long time to download depending on the speed of your internet connection.
---
Meeting Highlights
Two highlights of ANR 2016 were the Neuroblastoma Update, a state-of-the-art update on the latest research and clinical developments in the field of neuroblastoma, and also the full day devoted to Parents, with interactive sessions linked in real time to parents around the world, with discussions led by leading neuroblastoma clinicians and scientists. For the first time, as an innovation of ANR 2016, both these sessions were recorded and are now available as an international resource, to be downloaded by parents, clinicians and researchers from the international neuroblastoma community.
The links below will open in a new window. Each link will load a youtube playlist containing multiple videos.
---
Neuroblastoma Update »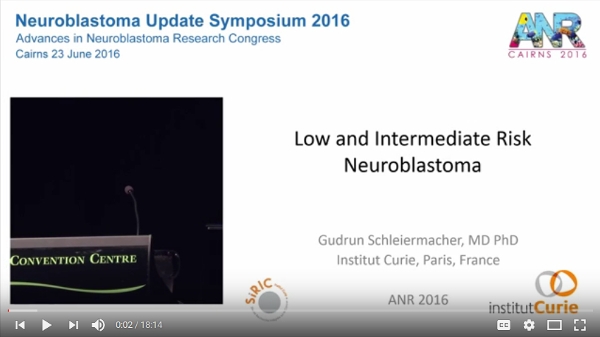 ---
Neuroblastoma Parents Day »
---
Downloads: