ANR 2014 Cologne
When: May 13th to May 16th, 2014
Where: Cologne, Germany
ANR 2014 Meeting Photo Gallery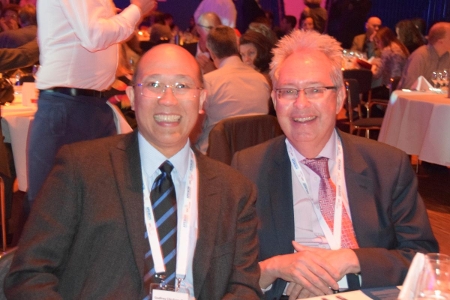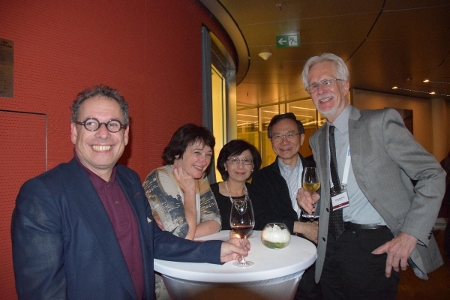 ANR 2014 Videos
Videos are best downloaded to your computer rather than streamed. Please right-click on the links below to save them to your computer before playing.
The files are in .MOV format. Please note that some of these files are quite large and may take a long time to download depending on the speed of your internet connection.
Especially large files over 1GB in size are marked with an asterisk.
Downloads: